Are you finding yourself in a style rut? Just wearing the same things over and over again? Well, sometimes it is hard to find your style, especially if you have trouble trying new things on those shopping journeys. Actually, you might not like shopping at all.
#1 Plan To Find My Style
You might laugh and say I've heard of that, but personally I love getting clothes in the mail that someone else has picked out for me. In fact, in my own home I will try new things easily. There are many programs out their where stylists ship you clothes to try at home. My favorite is Stitch Fix. It really is my fix.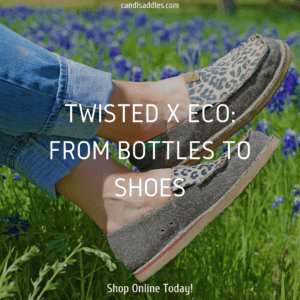 When you sign up for Stitch Fix you tell them about your body type, your sizes and what you are looking for. Next, you rate different pictures of clothing styles to help the stylist know what appeals to you.
You can have a Fix box sent to you every couple of weeks or every few months. You will get five items in each box. And, I have to admit a lot of the time I'm unsure of a lot of clothing. Until I put it on and it really works with my body type. Stitch Fix Style experts have saved the day for me with wedding attire, summer flare and even my kids like getting a stitch fix box.
They give you five days to mull it over and decide which pieces you like. The best part is that it isn't anything extra to get the box. You simply pay for the items and your deposit comes off the cost of the clothes.

My Recommendation
I love that they have helped me create a style for myself. I really do love Stitch Fix and highly recommend it for anyone who doesn't like to shop, doesn't have a good sense of their personal style or just doesn't have time.
SUPER BONUS: If you sign up using my link you will get $25 credit on your account. I love free money!
Live without fear ya'll!
Always, Bridget
PS You might want to also check out my summer dress picks…maybe your flying to the beach 😉