Its summer time outside! Its hot and humid and makes you think of being on the beach or the river or maybe the lake. I just love summer and it is the one time of year I actually think about wearing a dress. Because summer dresses are the best!
Sweet Summer Dress Style
Here are some of my favorite summer dresses that will get you from summer into the warm days of fall…hope you enjoy them as much as I do! Also, just an FYI lol, I seem to be drawn to solids, florals, and pockets. I do like a few stripes too.
Also, since I have a small top and skinny arms, I tend to opt for a-line and maxi style dresses. But these styles seem to be very forgiving for a lot of body types.
Some of the links below are affiliate links for your convenience (which means if you make a purchase after clicking a link I will earn a small commission which helps keep my blog up and running but it won't cost you a penny more)!Click here to read my full disclosure policy. 
My Summer Dress Picks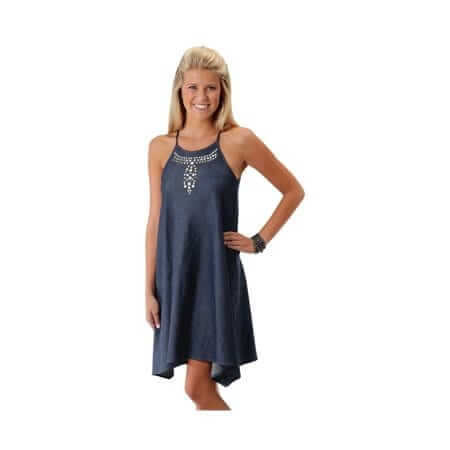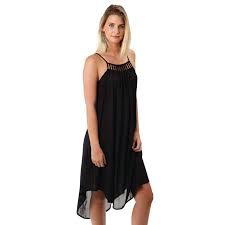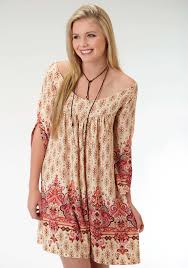 Oh, and I think I like loose and flowy dresses too! Hope you enjoyed my summer picks! Summer is my favorite season. It is the season for weddings and parties and pretty summer dresses.
Live without fear ya'll!
Always, Bridget