Do you ever hear "mommy I'm scared" or "I can't", because the worry is too much? If so, you might want to check out this heartwarming children's book about overcoming fear and finding courage.
Or maybe you just want to enjoy the mind of a child in this cowkid adventure.
Introducing Wrangler Rein Rides Again!…a cowkid adventure about overcoming fear and finding cowboy courage!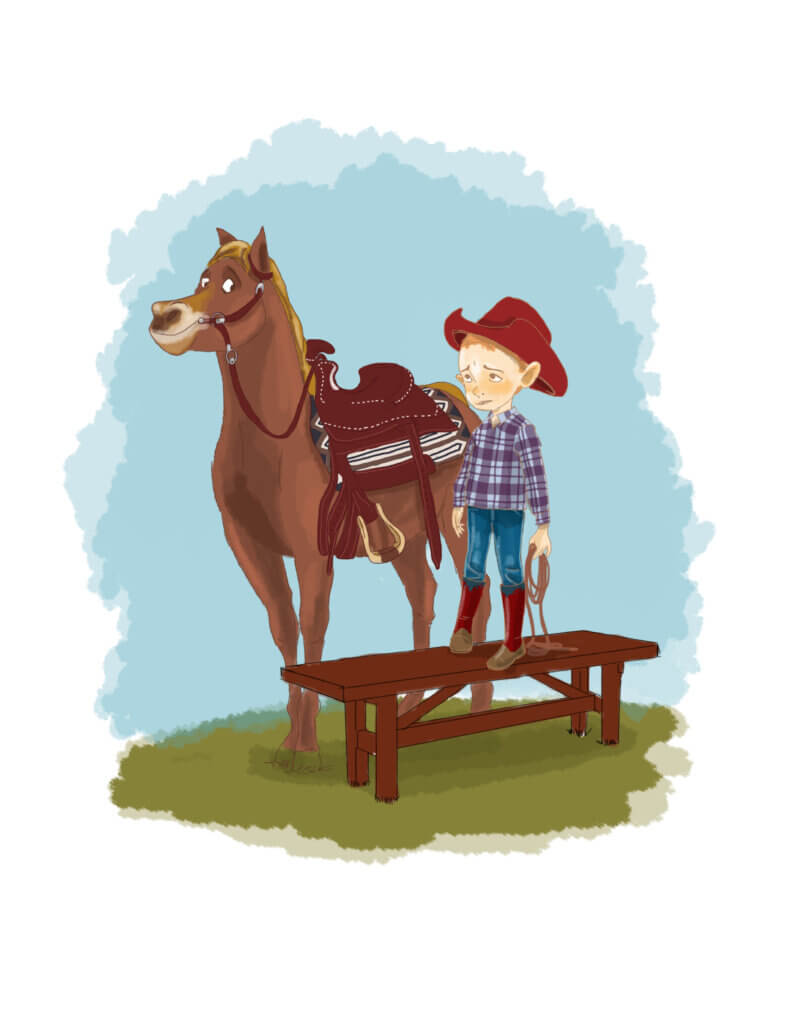 They like to ride their horses fast. They like chasing cows, playing with their dogs, running through water and jumping over logs.

excerpt from "Wrangler Rein Rides Again!"
The Adventures of Cowboy Cinch and Wrangler Rein is based on real kids and real events. So, come along and join in the fun… so you can be a CowKid, too!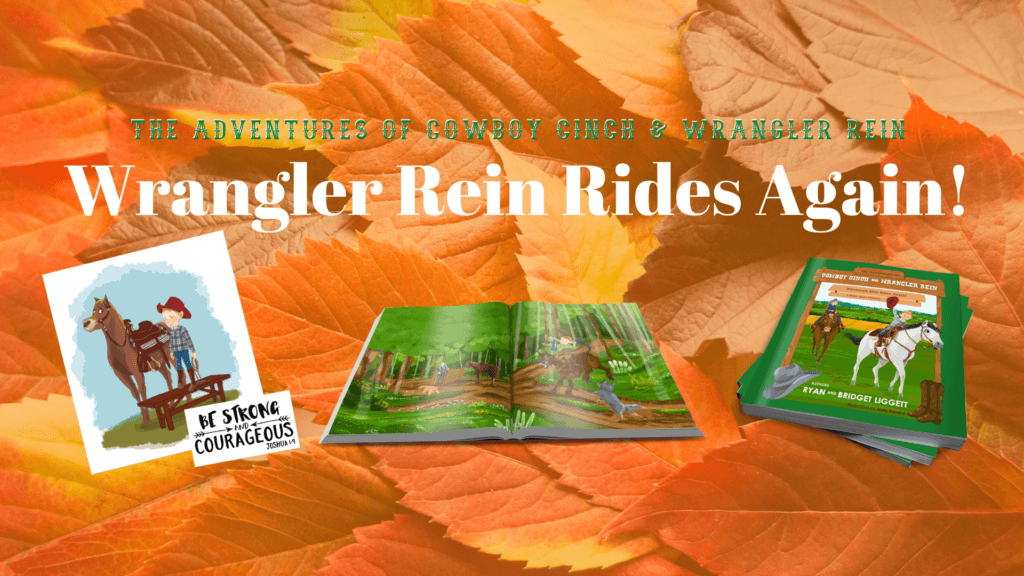 Cowkids have courage! Yes, they do!
We believe that "Wrangler Rein Rides Again" is a book that all little ones will love. It is relatable to the non-cowpoke and little buckaroos alike. The book describes a tale of perseverance and bravery of a young boy to overcome his fears of riding. It doesn't just stop there; this young cowboy inspires his family in this heartwarming story. We hope you are inspired to overcome your fear and find your inner courage too.
Meet Cowboy Cinch & Wrangler Rein
Meet Garrett Cinch & Rein Gustus Liggett, known as Cowboy Cinch & Wrangler Rein. These brothers are growing up on a Missouri ranch raising animals, cows, and horses. They love to ride horses and four-wheelers, play in the creeks and rivers and run their "Liggett Boy Business" selling hay, shavings, and pellets to fellow horseback riders.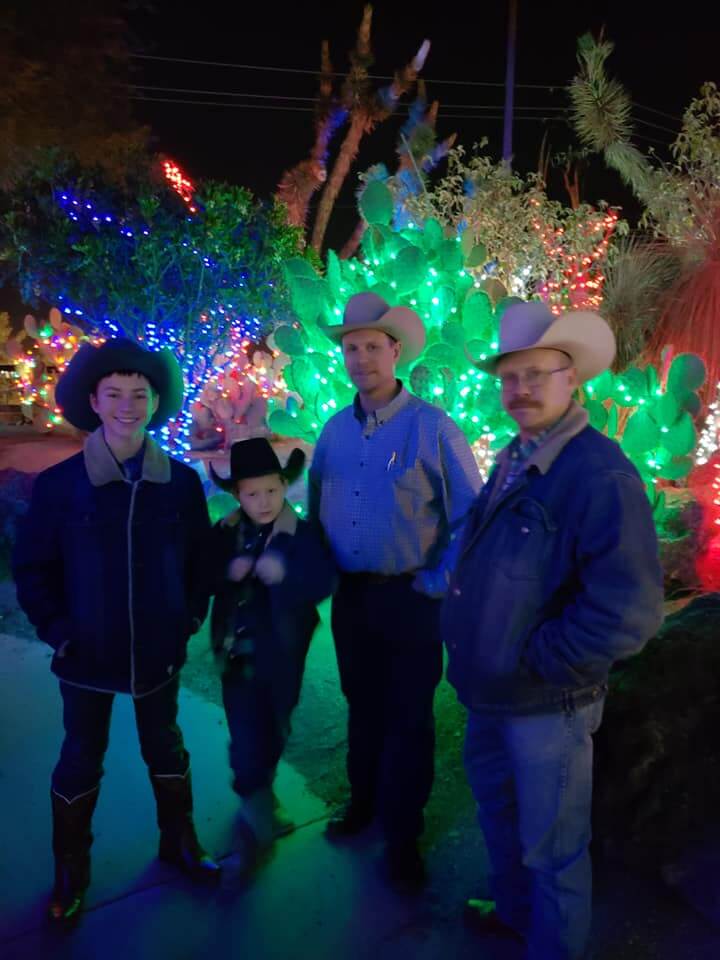 They are just a couple of country boys growing up in the Missouri Ozarks. And, you can follow their life lesson adventures by signing up at CowKidAdventures.Com and getting your free coloring sheets.
You can check out all your purchase options at Cowkid Adventures!
In addition, we hope you love this fun-loving cowboy children's book as much as we do! Hope to see you saddled up at Cowkid Adventures too!
Always, Bridget – the cowboy wife
PS If you need some ideas to overcome worries, fear and anxiety click here!